#
Indonesia is the largest economy in South East Asia
The value of Indonesian manufactured goods has grown four-fold in the past decade,
and economic growth in 2012 was second only to China among G-20 countries.

#
Indonesian Manufacturing in 2000:
Manufacturing was overwhelmingly located in the island of Java: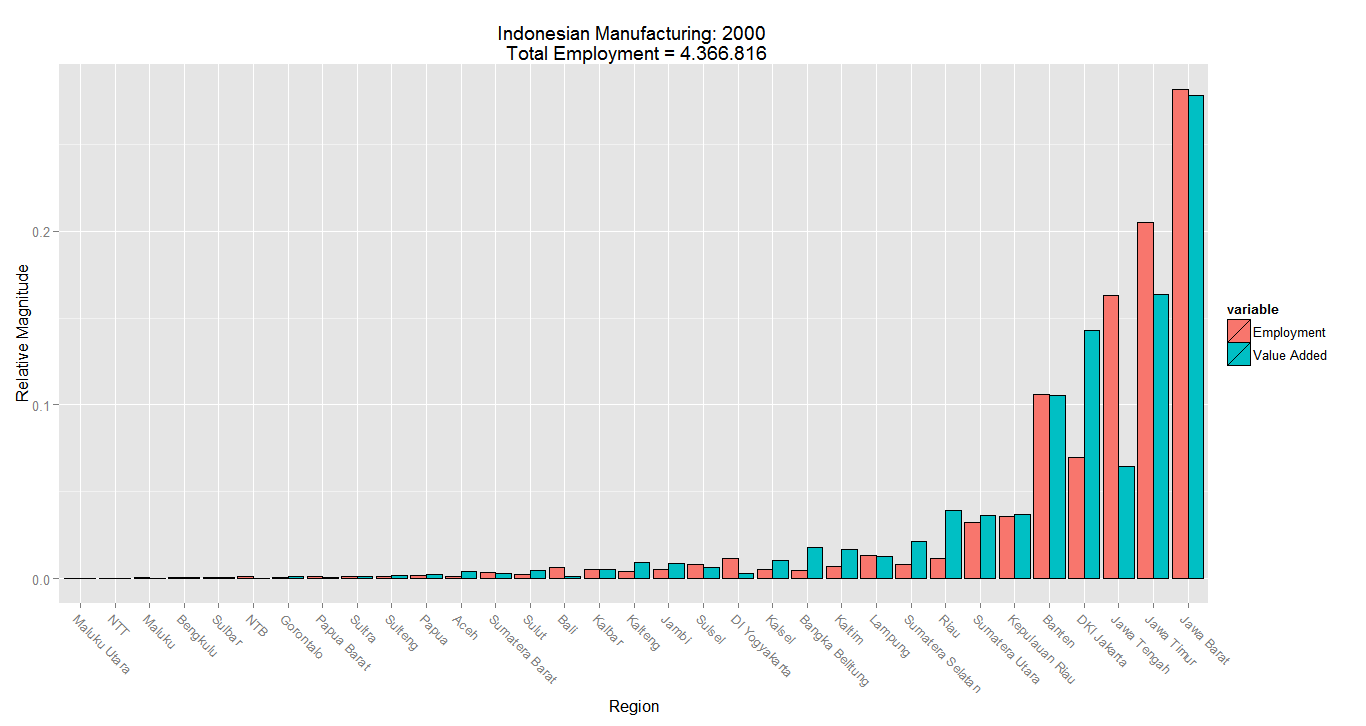 Work in coal, mining, and metal ores employed the most people, while Coal, machinery, and wood were most profitable: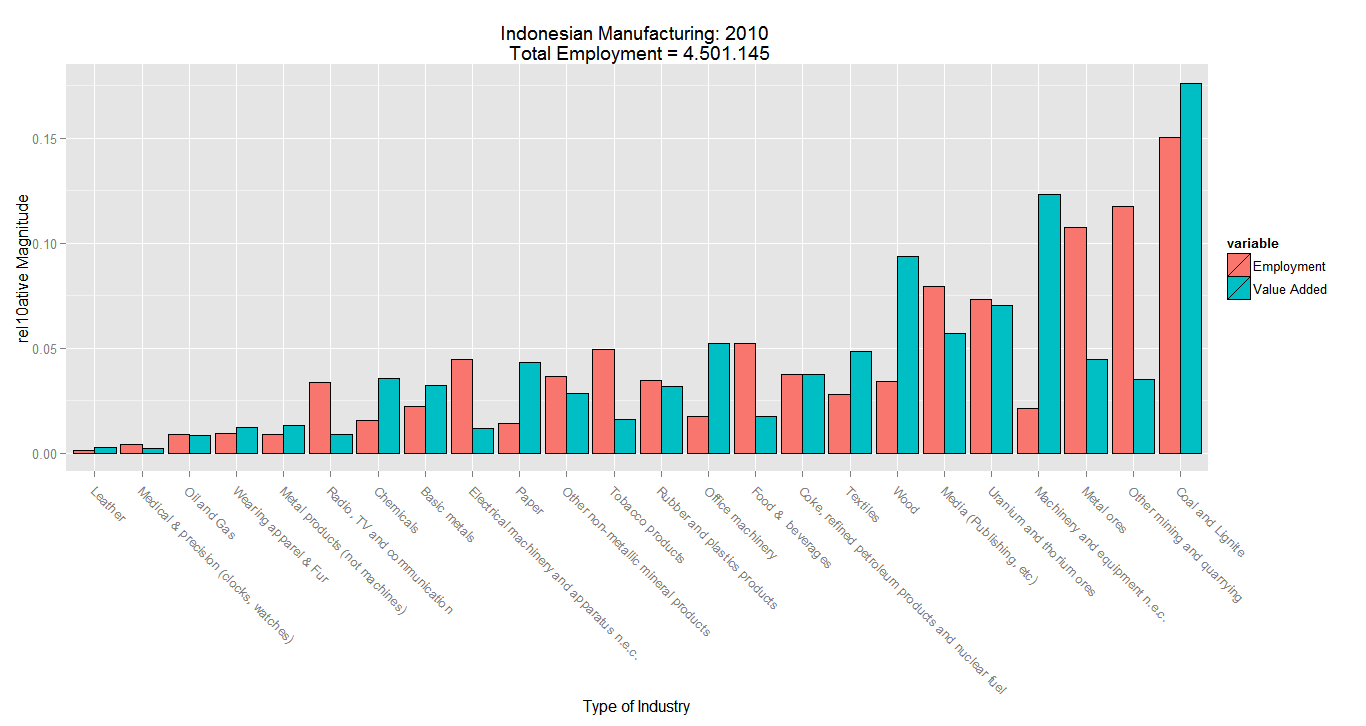 How has manufacturing growth affected Women?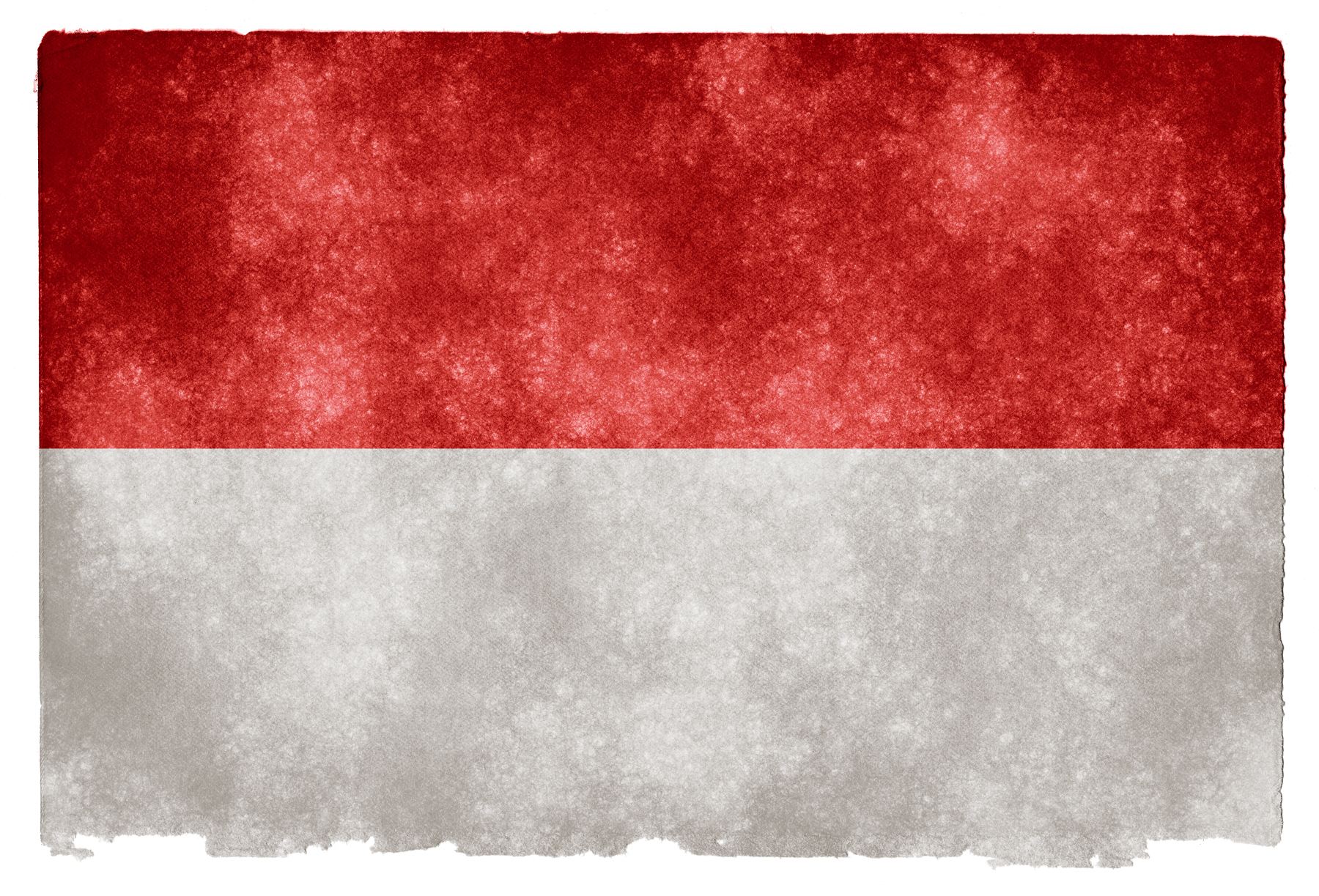 Has increased manufacturing growth led to increased participation by women?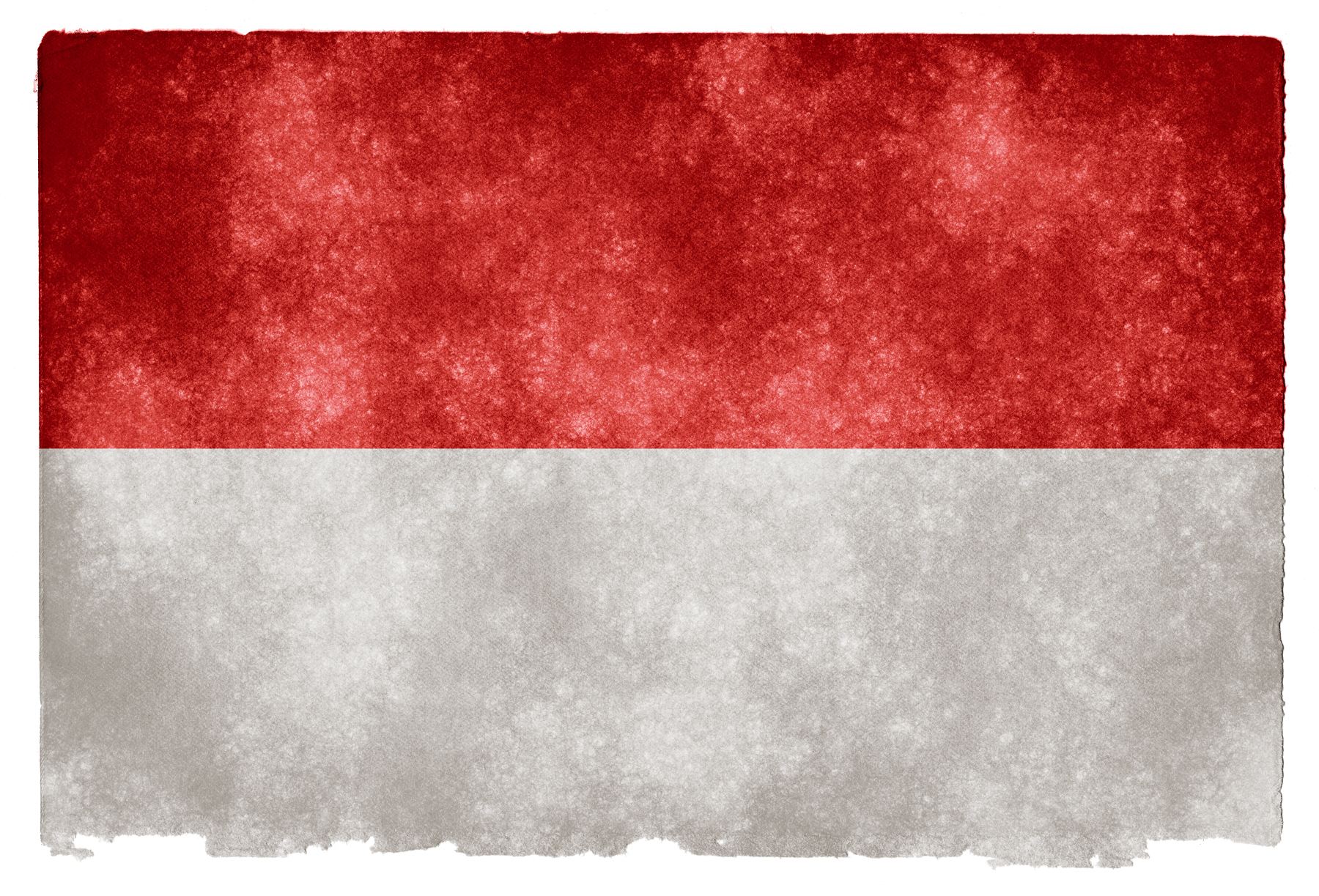 What type of work are women involved in? How has it changed over time?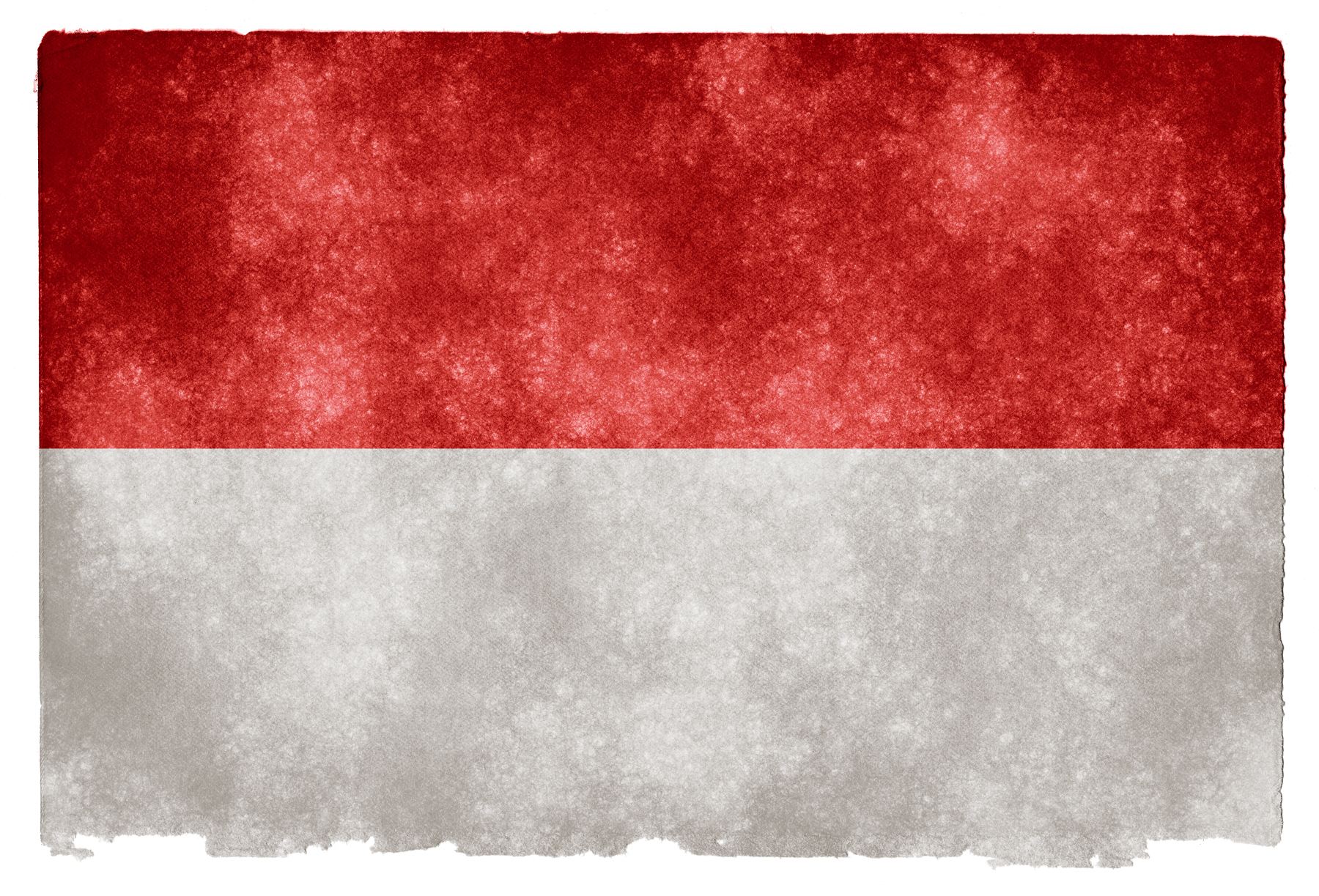 Does increased foreign investment lead to more opportunities for women in manufacturing?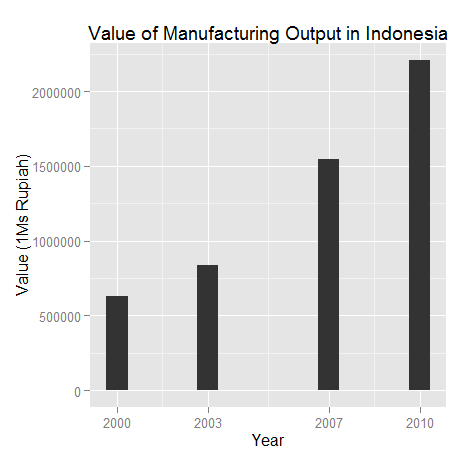 Manufacturing has quadrupled in value since 2000.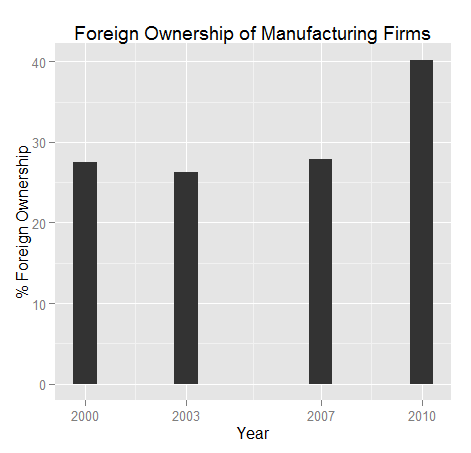 And foreign investment has recovered since the Asian crisis to 40%, weighted by output value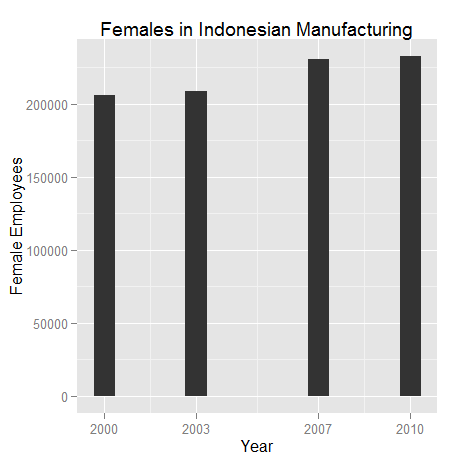 But the participation of women in the manufacturing sector has stagnated
Women are present in every type of Industry, but overrepresented in food and textiles and underrepresented in production of automobiles, precision equipment, and basic metals: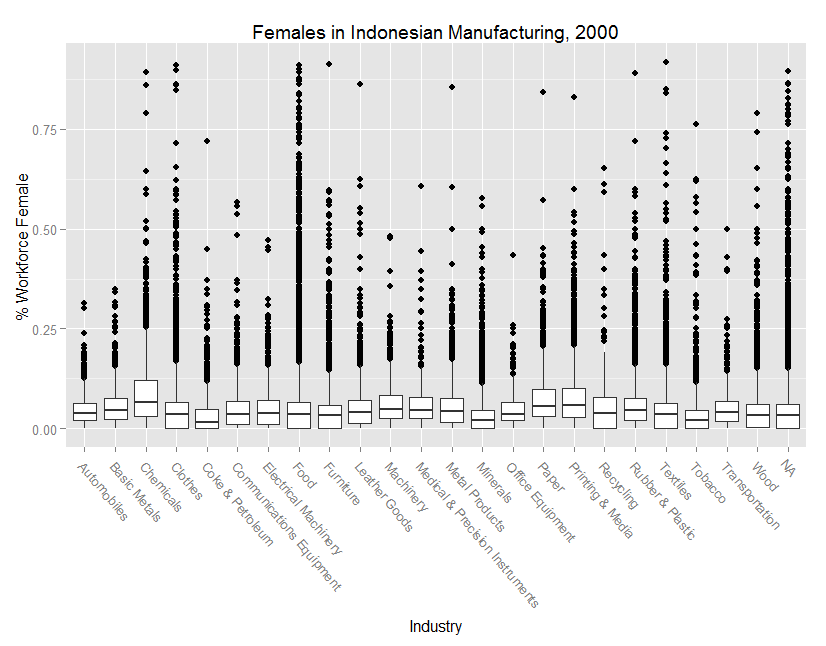 Most women work in small firms, with exception in only textiles and wood production: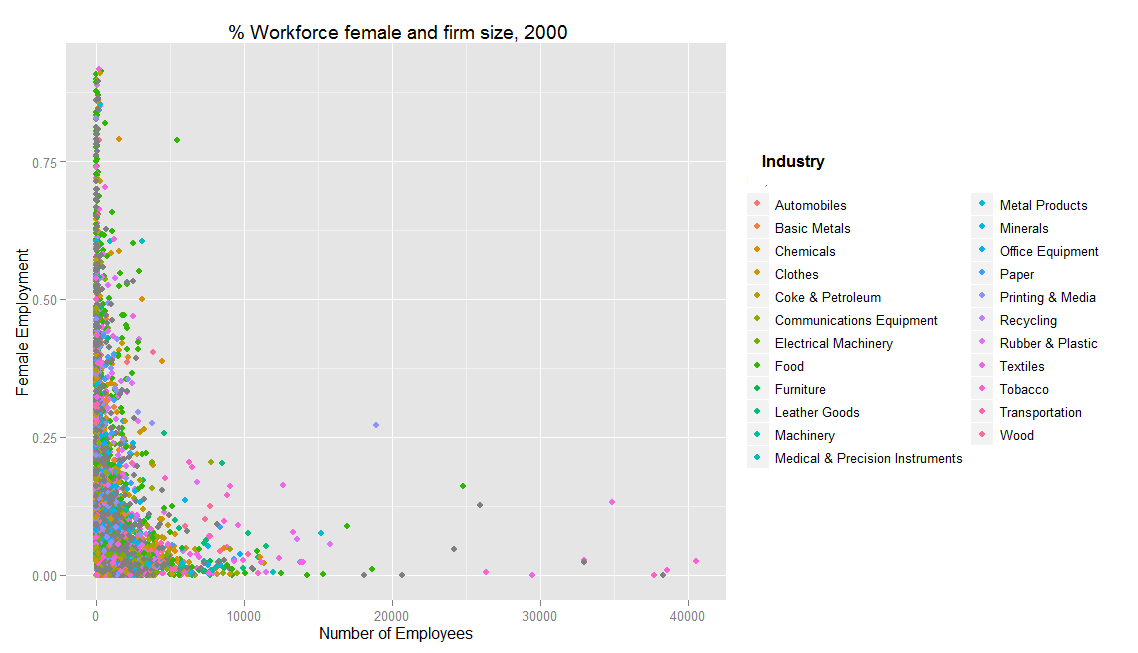 Interactive Graph
We can use bubblecharts, in the style of Hans Rosling, to visualize the participation over time and across industries
You can:
select different variables in the pull-down menu
click on points to see information
create trails to focus on one industry through time